Hi!  I'm Claire - leftie, calligrapher, mom, wife, bulldog lover (both the breed and school), book worm, perfectionist, introverted extrovert, former music teacher!  Thanks for visiting!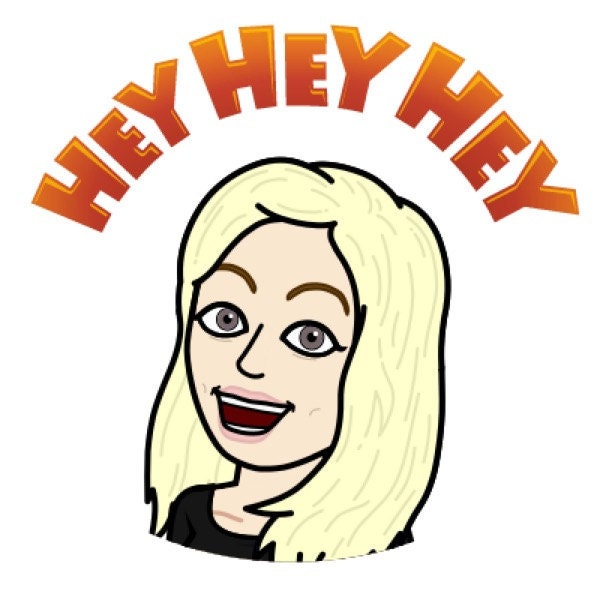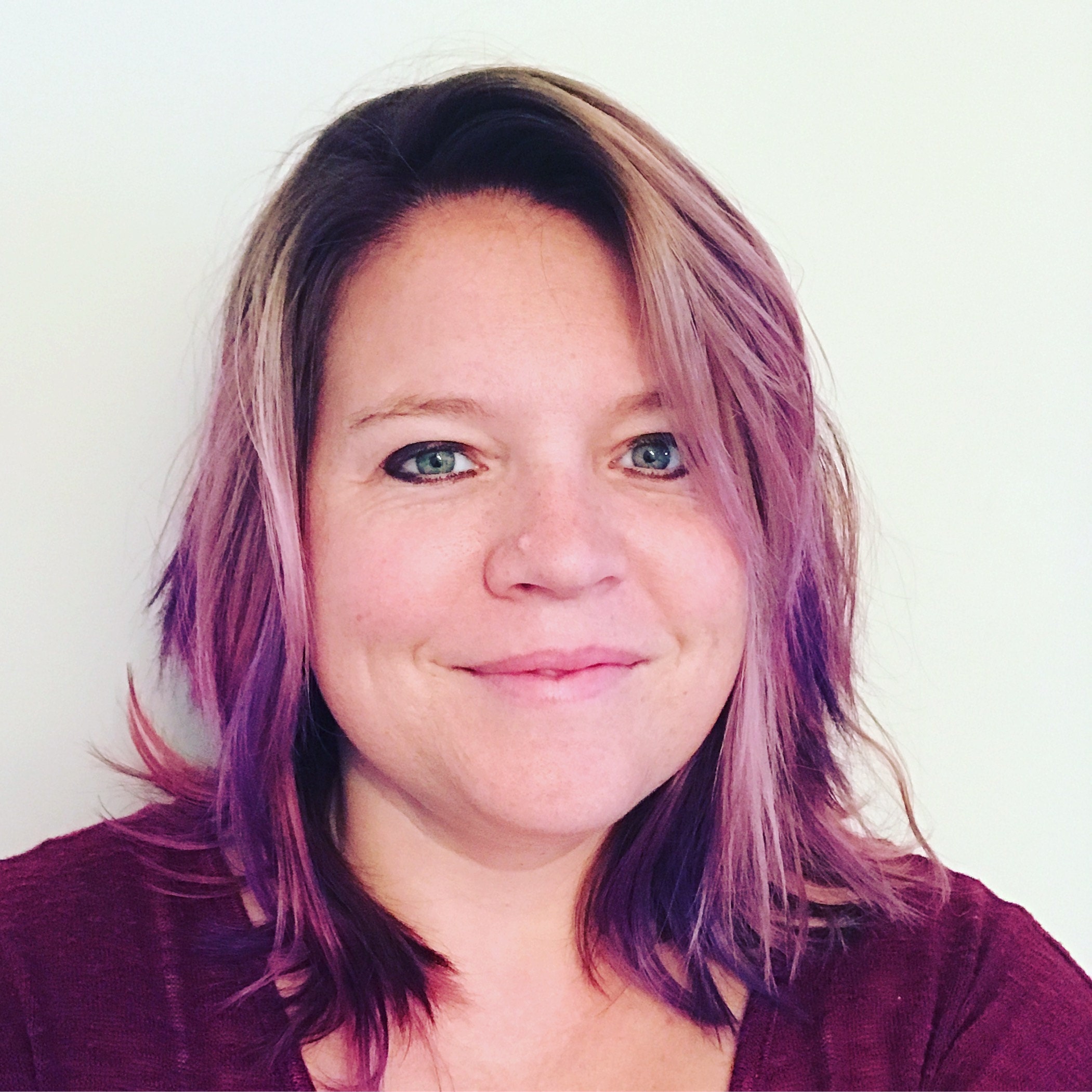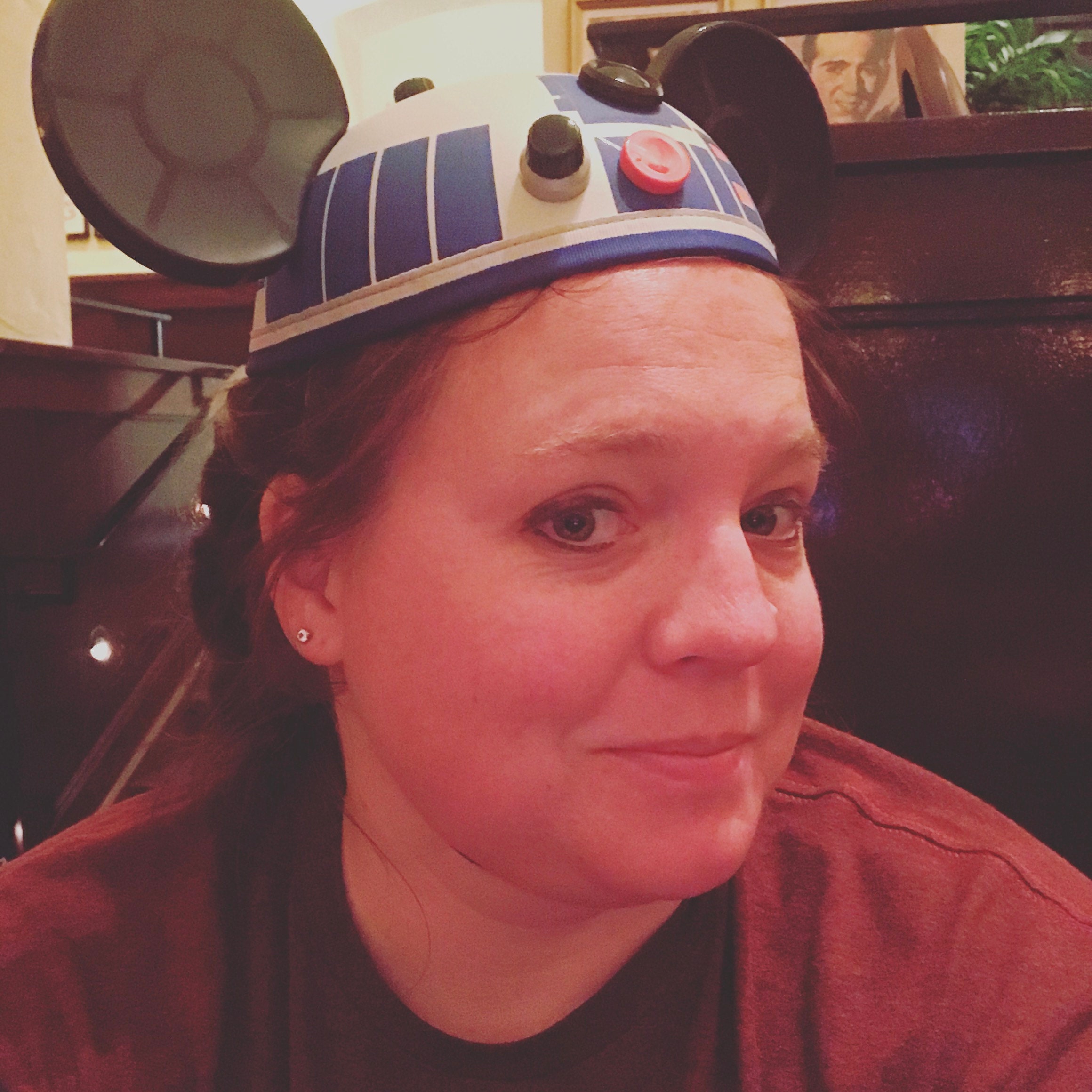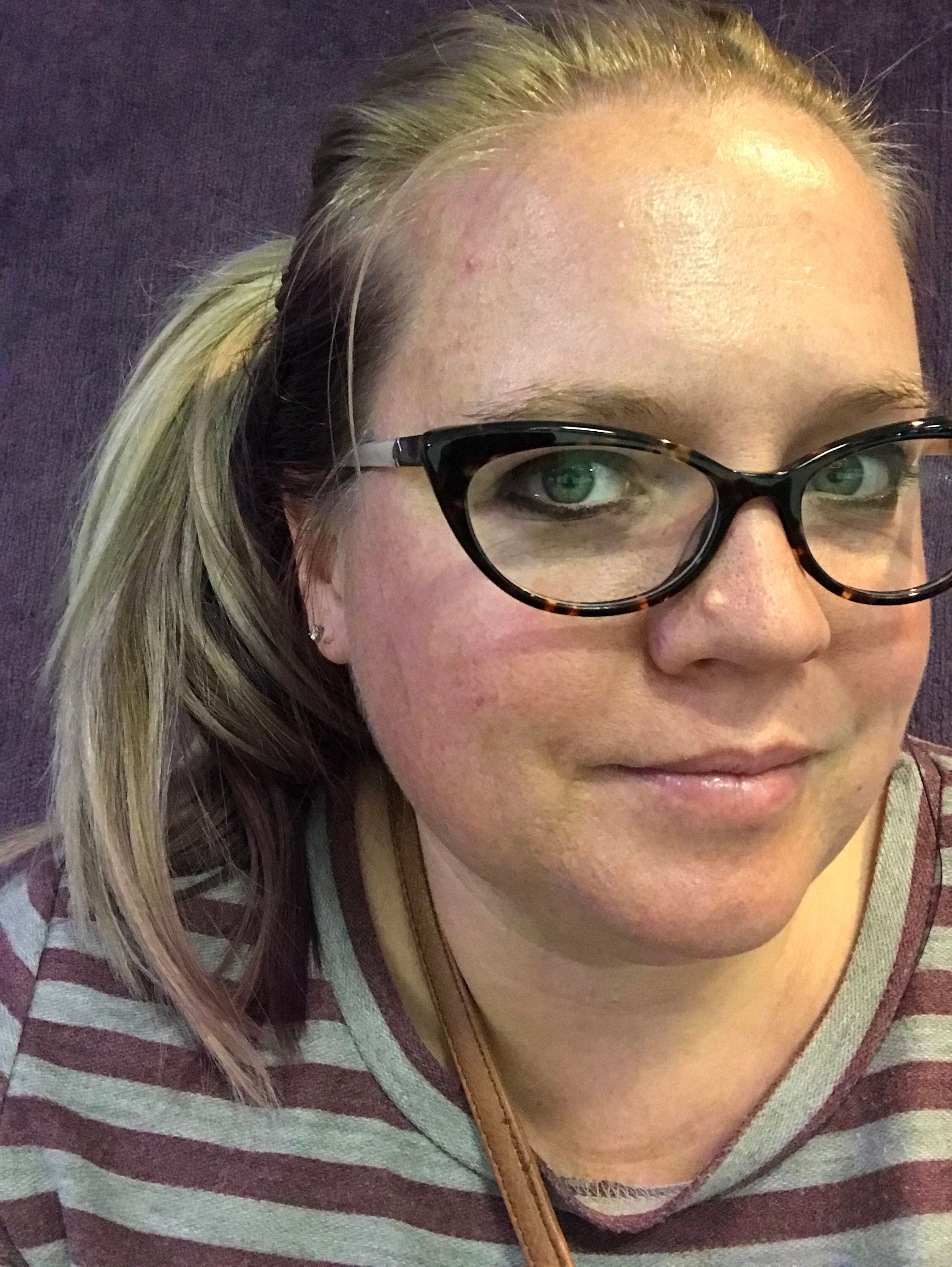 Hello, friends! My name is Claire Burns and I am a former music teacher of 12 years turned stay-at-home-mom. I have always had a love for letters, fonts, words, and design. As a teacher, I loved making my presentations, posters, worksheets, and classroom aesthetically pleasing through design. A well-designed anything is good for the eyes, heart, and soul.

After leaving music as my full-time job, I found myself still desiring to create and design things. However, my outlet became lettering. I started by lettering the Bible as I read through my daily readings. And then I started researching, learning, watching tutorials, finding inspiration on Instagram, and practicing, practicing, practicing!!!

I have more ideas in my brain than I have time to make. So check back often as I will continue to add to my store!! Thank you for joining me on this journey. And I hope you find a piece that will speak to your heart, inspire you, and make your space full of love!

Visit "Contact Us" page below to find me on social media!  Let's be friends!